The first thing I do with a client is to drill down into what they really want to achieve. A client of mine recently told me that I have 'the ability to ask the right questions to get to the core of 'stuff'', which I took as high praise.
Once we have a clear destination, I create communication strategies and plans that help deliver the results clients need. That could be a whole corporate communications strategy, a PR strategy or an employee engagement campaign.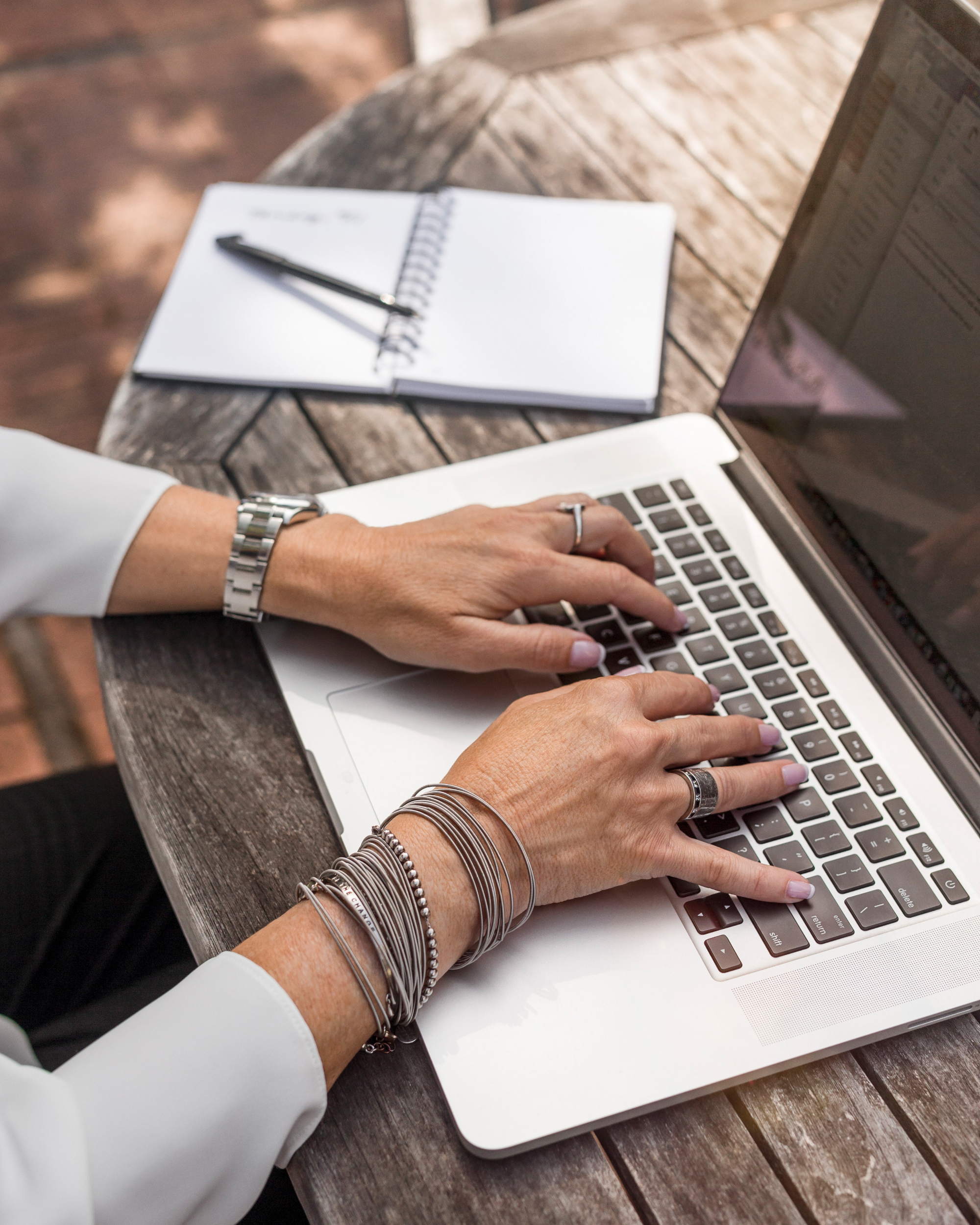 I love writing. Always have. So getting paid to write is a dream come true. I write speeches, blogs, news articles, opinion pieces, campaign copy, website copy, Tweets and video scripts. A number of my clients are too busy to write, so I ghost write for them. I've also written sustainability reports for two FTSE 50 companies.
I believe our words have remarkable power, so I also help clients with their messaging, running workshops and creating toolkits and resources to keep them on message and aligned to their values.
For most organisations, change is the new normal, but it doesn't mean it's easy to deliver – or indeed accept. One thing that definitely makes it harder for everyone, is poor communication.
During major change and restructuring programmes, I work alongside leadership teams preparing change communications strategies and plans, advising, supporting and when needed, writing the associated communications – from speeches to company announcements, press releases to briefing packs. But I also work with clients where the change is simply a new IT system or safety policy.